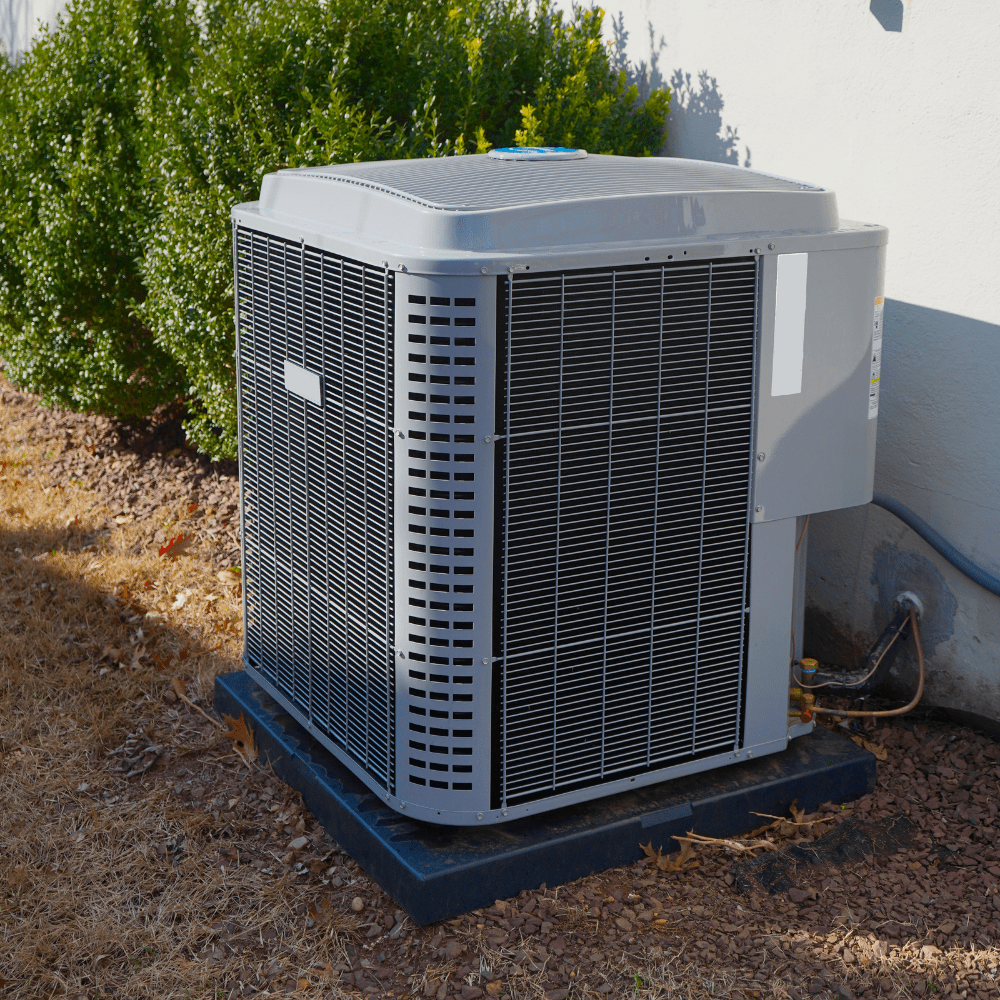 Longhorn Heating & Air Conditioning FAQs
Have a question about how to know you if you need to call Longhorn Heating & Air Conditioning? We have the answer. Check out these FAQs and give us a call today for more information!
Is there a display on your thermostat?
If you answered 'no' to this question, make sure you have power getting to your system. Check the breakers and the power switch near your inside unit if you have a gas system.
Are your filters clean?
Very dirty filters can cause your system to freeze which at this point will not allow your system to cool. You may not be able to see if it is freezing due to the fact that the coil is inside your unit.
4831 Grisham Dr. Rowlett, TX 75088